Onto halloween weekend festivities!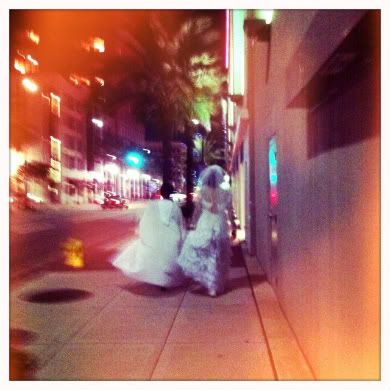 I went to Jacksonville this weekend and it was so sick.
This little trip really exceeded my expectations and Dane's too.
Tony was our host and took us into his spacious apartment.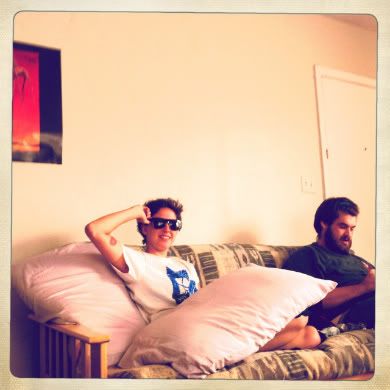 He brought us to a bunch of really delicious food places,
I got drunker than I wanted for the Fl/Ga game,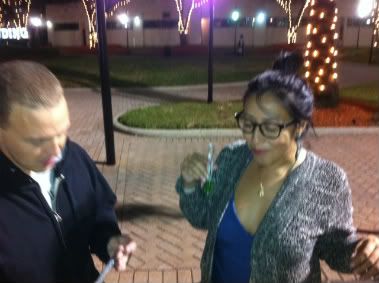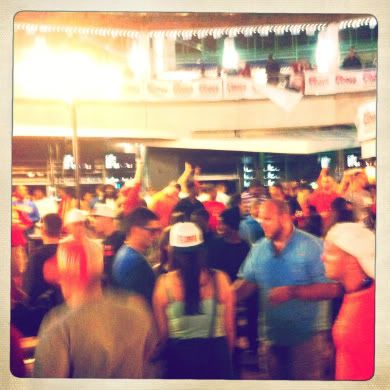 we hung out with Jade & Arend a whole lot,
we got to see where Tony's super serious bar association job is...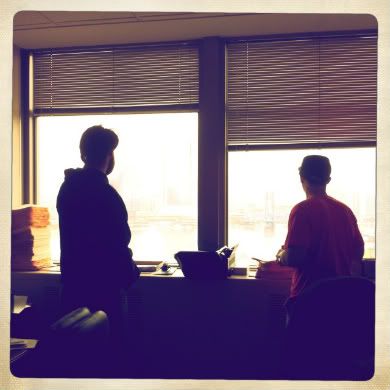 ... and his view,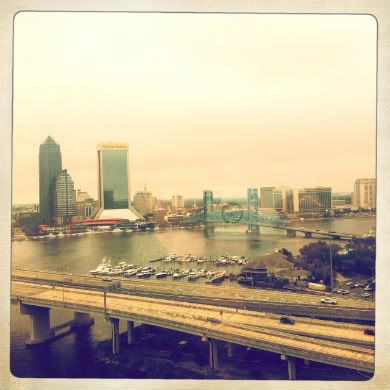 and met Tony's good friends Zac and Maria.
We also went to a really neat toy store,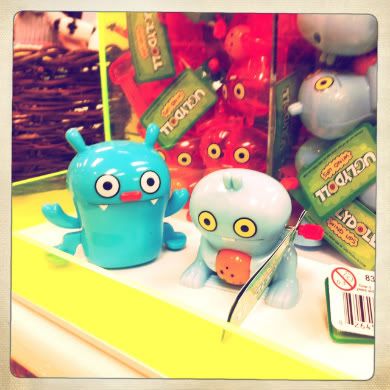 watched some Parks and Rec,
went to this awesome super-market-type-store that only sells alcoholic beverages,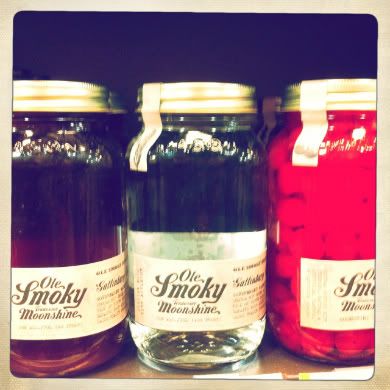 AND! went to a flea market that was chocked full of some
rare finds
i.e. Michael Jordan plastic doll from Space Jam.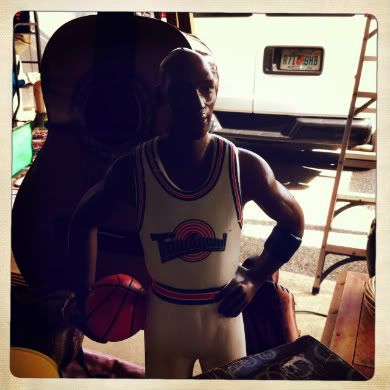 Note to self:
If I were a prop designer or costume designer,
I would definitely hit up flea markets for supplies.